Max Aicher North America (MANA) Barmill is one of the leading manufacturers of steel bars in North America. This company offers technical services and has more than 3500 employees; its mission is to help industrial processes for development.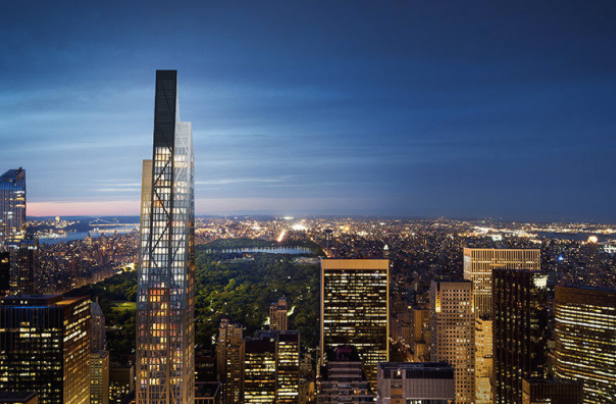 Max Aicher North America (MANA) Barmill, has a proven record of excellence, represents one of the most valuable and prestigious companies, has a wide variety in the manufacture of parts for construction, is a supplier of bar products hot rolled steel especially for the North American market and in other countries. We specialize in: Steel production, Environment, and recycling, Real estate and projects, Building construction, Leisure tourism. Simply contact us; we will give you the best advice regarding the steel materials you need.
Due to its position in the market, MANA Barmill requires qualified personnel to ensure successful development in the future. It has recruitment and personnel selection programs that are focused on acquiring the best professionals that can be part of this prestigious organization made up of several companies.
We offer the best and most competitive market prices; MANA Barmill aims to provide the best future through the construction and supply materials with advanced technology. Builder friend, architect or engineer, you can visit MANA Barmill Hamiltonin its different branches or agencies, where you can acquire the extensively reinforced structures, manufactured with the best steel materials of large dimensions that allow the rapid construction of buildings, being this one a feasible alternative to expand your factories, companies, offices and why not?, his living place.
All the best materials for construction can be found at MANA Barmill, in addition to the best advice so that your projects become realities, the recommendation is to access the web pagewww.architectureartdesigns.com/high-strength-reinforcement-systems-applied-in-constructions-throughout-times/. There you can get all the information you require.
You can also contact us through our telephone numbers. Call us!